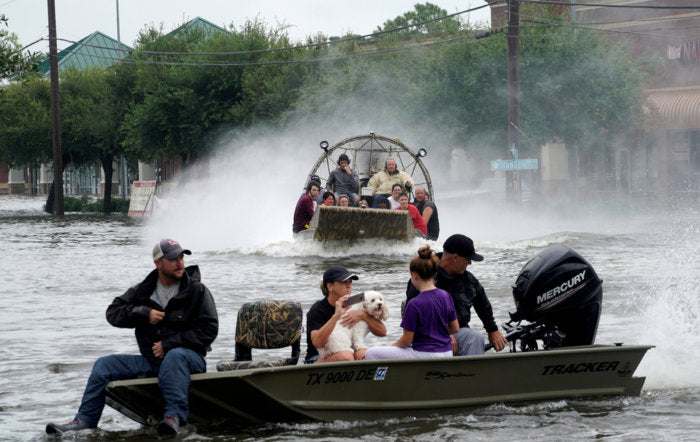 Hurricane Harvey
Our thoughts and prayers are for the millions of people affected by this terrible storm. The only silver lining is watching everyone come together to help one another.
Being in North Carolina, I'm too far away to take a boat to help like all those brave volunteers, so I called my family and friends in the San Antonio and Austin areas and asked, "What can I do?".
They said the Catholic Charities USA teams were already mobilized, working, and completing needs donations. I'm sure many of you may also know local charities in the Rockport and Houston areas that could use help. Feel free to tell us about them in the comments below.
---